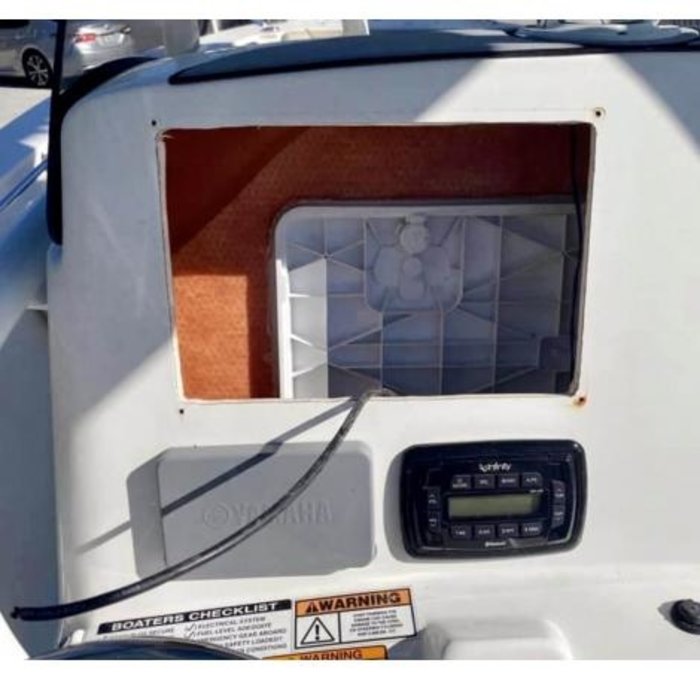 Theft on boats locally has really gotten out of hand over the last several months. I have had quite a few customers wake up to have all of the electronics stolen right off their boats. I have been told that these crooks scout out the areas and come back to the boat in the early morning hours to steal.
These professionals use a guy or several guys on phones to patrol while the thief steals electronics by simply cutting the wires and pulling out the units and simply walking away. It takes no time to do this and it is really getting to be a broken record in the tackle store. I would truly suggest that you do WHATEVER you can to protect your boats. The best equipment is a serious professional alarm system that unfortunately costs several thousand dollars but it may be the price we pay. Cameras are fine but if a guy is on your boat at night and you can't tell who it is video then neither can the police.
These guys have a tough job patrolling every street on a canal in Lighthouse Point. Install bright  lights, alarms and anything you can to deter this from happening to you. The best system we have seen is call GOST which not only tracks your boat via satellite but if anyone even steps on your boat the strobe lights and sirens will solve your problem.
Stay safe!
RJ Boyle