Mission Fishin Travels to Islamorada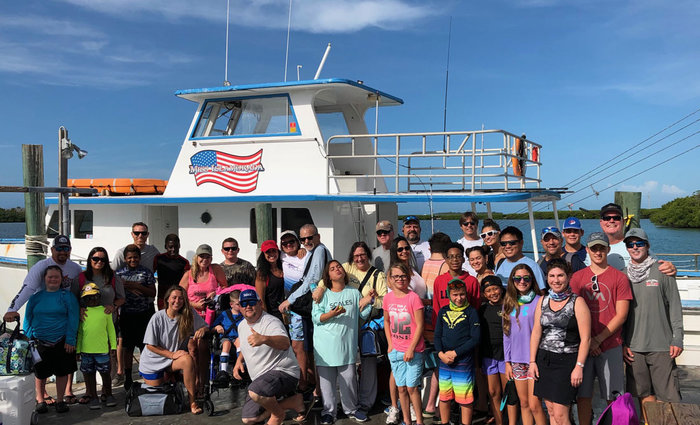 This past weekend we traveled down to Bud N Mary's Marina In Islamorada and teamed up for a trip aboard the "Miss Islamorada".
This trip served as a combination foster and special needs outing with kids and families from our area. What a day we had with Capt Nick Stanczyk and the crew catching 75 yellowtail snappers and several other species. There is nothing like a beautiful smile from parents and kids as they enjoy peace on the water. These trips do so much for those who give of their time to help show love to others.
They say it's better to give than receive and I have to say that this is so true. We have a trip out of Marina One In Deerfield on August 3rd and we already have a dozen families signed up. We need volunteer boats and crew to be a part of the next event.
Please go to missionfishin.org for info on our organization and volunteer opportunities.
Give love!
RJ Boyle