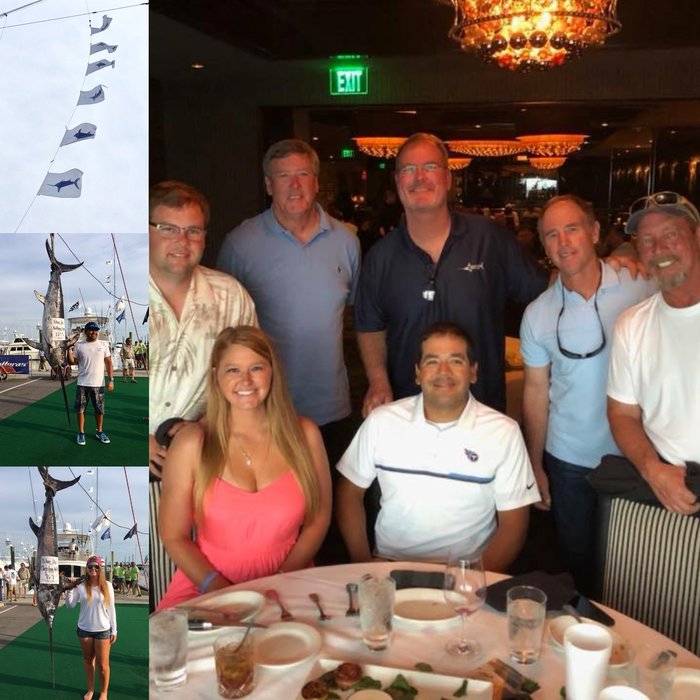 What a week it has been! I traveled to Mississippi and fished a tournament aboard the Tennessee Titans vessel called "Titan Up". Flat calm conditions and a great fishing were in store. We hooked 8 swordfish and caught 6 topping the release category. We caught the third biggest swordfish in the tournament.
One thing I can say is that we are really spoiled here in South Florida where we travel only 10 to 13 miles to fish for swordfish. In Mississippi we traveled 145 miles to the fishing grounds were we knew they lived. It was a great tournament!

This Saturday is the Sunburn Swordfish tournament. Weigh in is at the Lighthouse Point Marina between 4 and 6 PM.
Come by and check it out!